Iberia Express - Malaga Airport (AGP)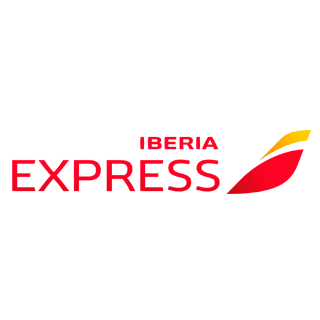 We have not detected any flights in the last month, this airline is currently inactive
Terminal
Check your arriving flight here
Check your departing flight here
Flights
Follow the links below in order to see all the flights scheduled for Iberia Express
- Arrivals
- Departures
Check-in
In order to check in for your flight at Malaga Airport (AGP), go to departures hall in the main building terminal, or follow the instructions provided in your ticket.
General Information
- IATA Code: I2
- Website: www.iberiaexpress.com/
- Phone number: 901 200 424
- Phone number Lost Baggage: 901 111 342 . For items lost in the plane.
Handling - Lost Luggage
- Phone number: 952 136 292