Aeroflot - Malaga Airport (AGP)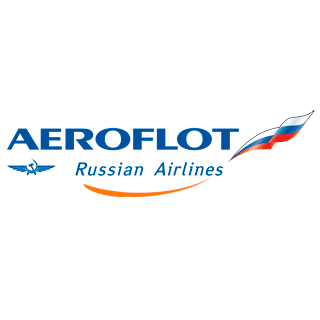 Terminal
Check your arriving flight here
Check your departing flight here
Flights
Follow the links below in order to see all the flights scheduled for Aeroflot
- Arrivals
- Departures
Check-in
In order to check in for your flight at Malaga Airport (AGP), go to departures hall in the main building terminal, or follow the instructions provided in your ticket.
General Information
- IATA Code: SU
- Website: www.aeroflot.com/
- Phone number: 900 901 528
- Phone number Lost Baggage: 952 136 292 . For items lost in the plane.
Handling - Lost Luggage
- Handling company: Iberia
- Phone number: 952 136 292